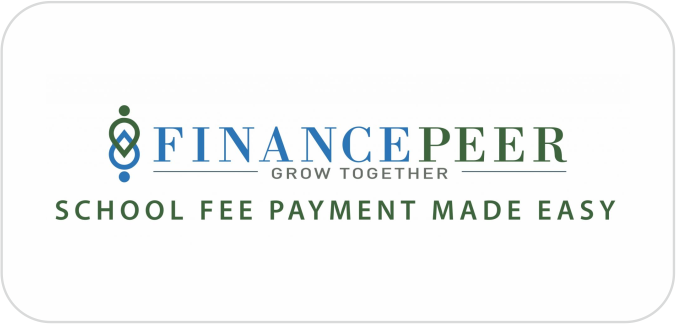 Financepeer
Monthly Fee Payment at Zero Additional Cost! Dear parent, you can pay the entire year's fees including all components in 10 monthly installments at zero interest, zero processing fees & zero cost.
Please reach out to Financepeer at support@financepeer.co or 8369764649
Our School and Financepeer are together committed to ease your Fee payment experience.