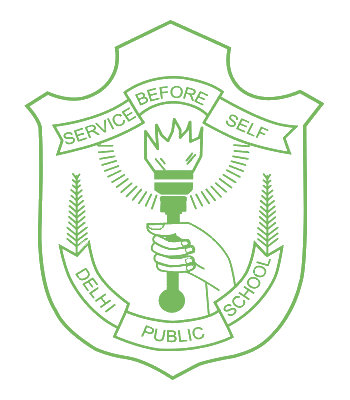 About DPS Society
The Emblem of the DPS Society was so well thought of by the founding father keeping in mind the objectives and aspirations with which the Society was formed. It patronized green colour signifying growth. It contains the motto 'Service Before Self' signifying sacrifice for others like a candle burns itself to give light to others.
From the very beginning in the President's Estate in 1941 as Church High School, to Naveen Bharat School in 1947, and finally in 1949 at its present location on Mathura Road where Dr. S Radhakrishnan laid the foundation stone: DPS has traversed a long journey. The birth of a new nation in 1947 was in a way the beginning of DPS (called Naveen Bharat then), a momentous time in the history of our nation, when a beginning was made to fulfill a national social need.
From that modest beginning at Mathura Road in New Delhi, DPS has created a niche in developing standards and systems in the very growth of education, which addresses the ever-changing academic needs of generations. DPS lends a cutting edge education system to the aspirations and more importantly the realizations of forward- looking Indians. The DPS Family - with its transcontinental identity, is not merely a list of institutions, persons or facts; it is a network of values, systems and relationships.