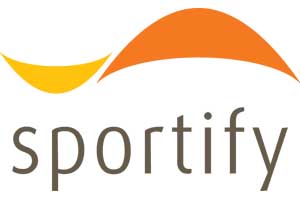 Sportify
Sportify, a Singapore based professional sports academy dreams to make India a sporting nation by encouraging the future citizens of the country to participate in sports.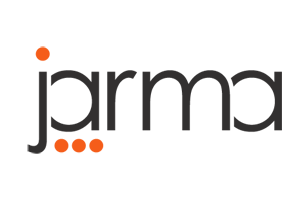 Jarma
Our health screening and awareness programme introduced consists of health check up twice a year by a team of Doctors and Para medical staff of JARMA WELLNESS, an organization dealing in Preventive Healthcare and Education Services.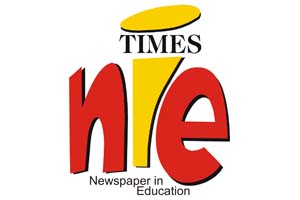 NIE
Reading newspaper is a good habit that helps to widen our outlook and enrich our knowledge. Reading newspaper on daily basis enhances the students vocabulary, language skills, memory and concentration. DPS Panvel has introduced NIE -The Times of India newspaper for the students to encourage them to read and keep them updated with the world's current events.

The Hindu
The Hindu has been playing a vital role in carving the students to excel in various stages of life. Along with keeping oneself updated with vast arena of knowledge, an ardent reader of The Hindu enjoys the extensive platforms he /she gets to exhibit his/her skills and views. The students of grade 6 to 9 resort to their daily edition of The Hindu for upgrading their cognition and to accomplish their subject wise projects impeccably. A greater credit should be set aside to the new paper The Hindu for sensitising the youth of our society.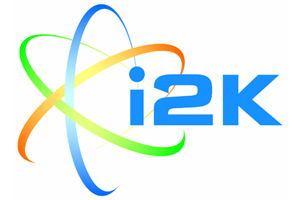 I2K
I2K believes in harnessing the hidden potential of every student. We offer unparalleled concept based personalised learning.Alongside DPS Panvel, we aim to propel all the students to the remarkable heights. In this journey of learning, we work side by side, 24x7 with teachers and administrators to achieve the very best for our students.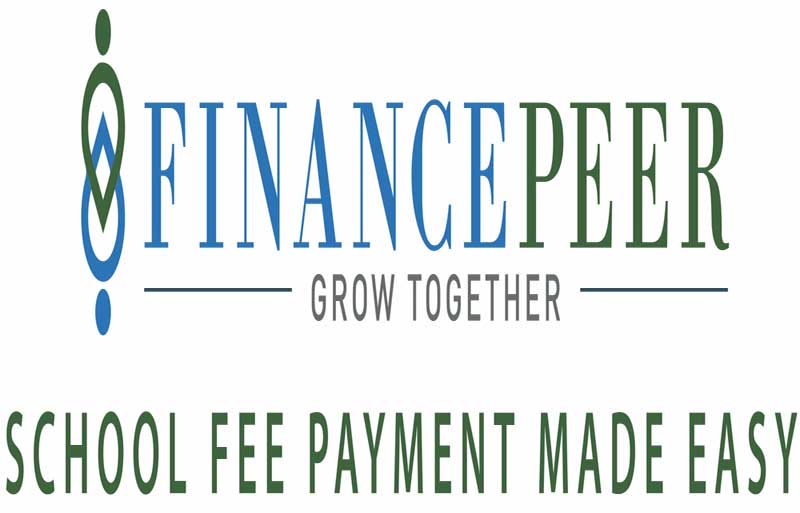 Financepeer
Monthly Fee Payment at Zero Additional Cost! Dear parent, you can pay the entire year's fees including all components in 9 monthly installments at zero interest, zero processing fees & zero cost. Please reach out to Financepeer at
support@financepeer.co
or 022 48977992. Our School and Financepeer are together committed to ease your Fee payment experience.

Microweb Solutions
Thousands of students, hundreds of admission queries, piles of attendance sheets and report cards.