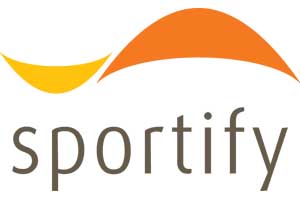 Sportify
Sportify, a Singapore based professional sports academy dreams to make India a sporting nation by encouraging the future citizens of the country to participate in sports.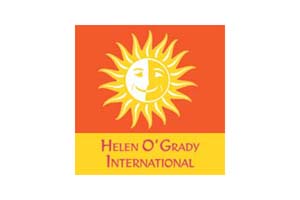 Helen O Grady
HOGI is a global leader in Educational Drama and is a 36 year old organization head quartered in United Kingdom and present in 36 counties across the world .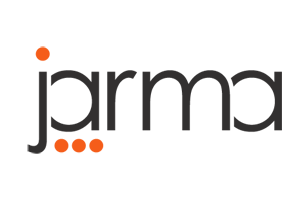 Jarma
Our health screening and awareness programme introduced consists of health check up twice a year by a team of Doctors and Para medical staff of JARMA WELLNESS, an organization dealing in Preventive Healthcare and Education Services.