Mrs. Heena Mistry
B.Sc., B.Ed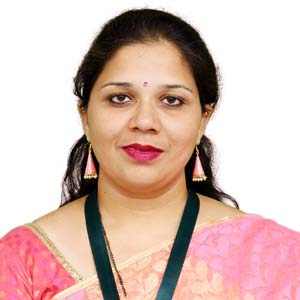 Mrs. Deepti Datar
M.Com,B.Ed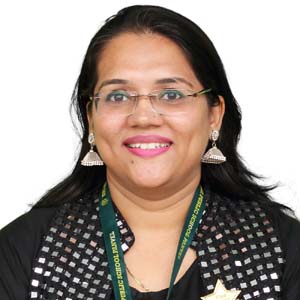 Mrs. Divya Rizvi
B.Sc., Montessori Trained
Ms. Jaspreet Boparai
M.Com,B.Ed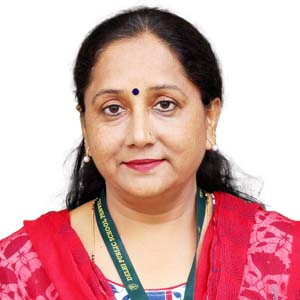 Mrs. Mamata Swami
B.Com, Montessori Trained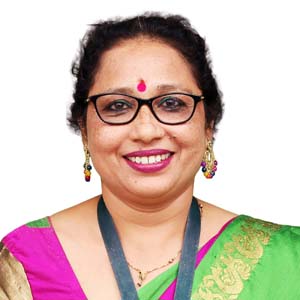 Mrs. Pratibha Rokade
M.A., B.Ed., MS-CIT
Mrs. Shahana Manoj
M.Sc., B.Ed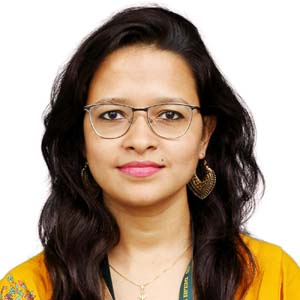 Ms. Shivangi Saxena
B.Com, B.Ed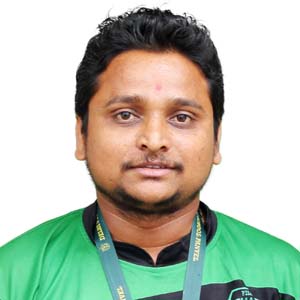 Mr. Sumedh Yadav
B.Ped, M.Ped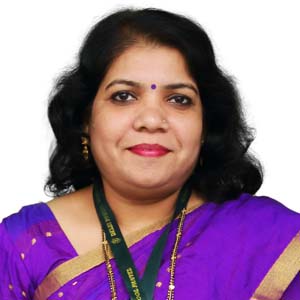 Mrs. Vishakha Rajguru
B.Lib, M.Lib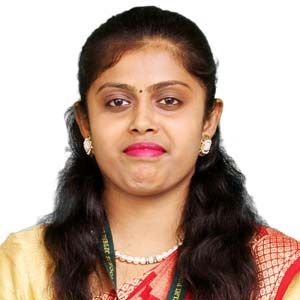 Mrs. Divya Gowda
BSc, ECED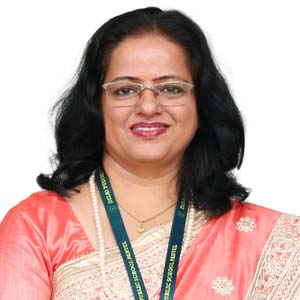 Mrs. Indira Sharma
B.A, DED, MS-CIT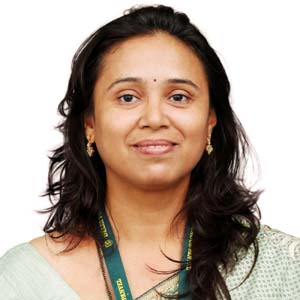 Mrs. Isha Vaidya
B.Sc., B.Ed, DELF
Mrs. Saraswathi Naidu
M.A, B.Ed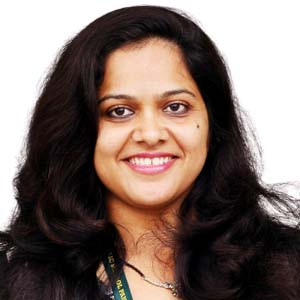 Mrs. Suvarna Patil
M.A, B.Ed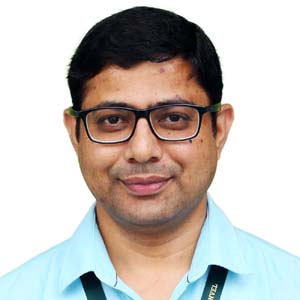 Mr. Pankaj Rai
PGDSLM, B.Ed
Mr. Anil Khosre
B.A, M.A
Mrs. Toshita Thantharate
B.Sc, M.Sc, B.Ed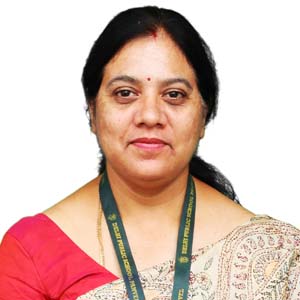 Mrs. Sunita Prasad
B.A, B.Ed
Ms. Vinita Negi
M.A, B.Ed, DISM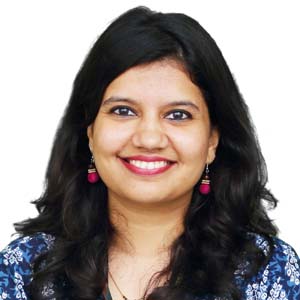 Mrs. Rashmi Patil
B.Sc, MCA
Ms. Vrushali Hatankar
B.Sc.IT, B.Ed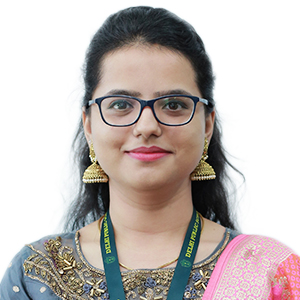 Ms. Shilpa Thakur
B.Sc, B.Ed
Mrs. Sipika Agarwal
M.Com, B.Ed, ECCED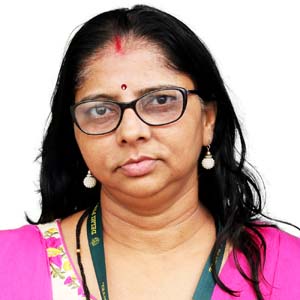 Mrs. Alpana Saxena
M.A, B.A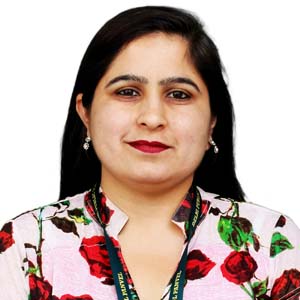 Mrs. Neha Sharma
B.Com, B.Ed
Mrs. Deepika Dhawan
BSS, Dip. Of Nursing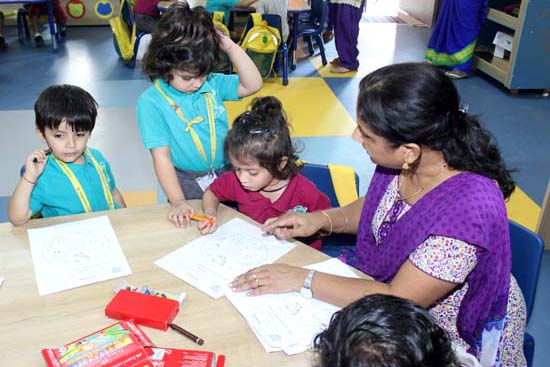 HOW DO WE DO IT?
At DPS PANVEL, we recognise the importance of love and guidance in a student's life. In view of this, we have engaged experienced teachers who not only possess a command of their disciplines but also the means through which stray passions found in students can be transformed into real life skills.
A true teacher is one who shapes the core of every child she happens to come into contact with. 'Believing in oneself' is a quality that is emphasised in DPS PANVEL to make every child a confident and self-sufficient human being.

DPS PANVEL is very particular with recruitment. Only trained and experienced profes-sionals who are capable and qualified to the process approved by the DPS Society are welcome to join our team of educators.

Their primary role is to act as facilitators to build future citizens. Along with this role, we look for teachers that are empathetic and humane in their approach.

Teacher Training Workshops, an Inter-DPS in-house teacher's programme, and a compulsory one-week training programme are set up for teachers every year, conducted by agencies nominated by the Board. With the aim to expose teachers to liberal ideas and give them access to progressive changes in everyday learning, this helps in the wholesome growth of the student as well as the institution.

Every teacher takes a deep personal interest in each of their students. The caring and sensitive nature of our teachers makes it easier for every child to call them their own. If a child is under performing or is emotionally disturbed, then our teachers go all the way to iron out the problems and ensure the optimum development of the child.

DPS PANVEL follows a system where the school assigns mentors who make every teacher perform at his or her peak level. They are vital for the smooth functioning of various departments and the school as a whole. The emphasis is on how well the teachers and administrators of the school can work as a team to groom the citizens of tomorrow.

At DPS PANVEL we consider sports to be one of the major points of development of every child. Professionally trained coaches provide organised coaching and sports training for swimming, cricket, football, hockey, kabaddi, tennis and basketball. Physical Education is offered as a subject at the secondary level.