Pre Primary
NURSERY, JUNIOR KG AND SENIOR KG
Bright Classrooms and Caring Teachers

Evaluation Students do not have to go through examinations

Admission Criteria there will be an observation of students and an interaction with their parents

Age Nursery 3+

Age KG I 4+

Age KG II 5+
Primary
PRIMARY SCHOOL CLASSES I–V
All round development of your child

Evaluation From Class II onwards, we introduce a system of class assessment

Admission Criteria there will be a short evaluation on basic subjects

Age Class I, II & III 6+,7+ & 8+

Age ClassIV & V 9+ & 10+
Secondary & Sr. Secondary
Middle School (VI – VIII), Secondary School (IX-X) Senior Secondary School (XI- XII)
We aim for Transversal Competencies of our students

Evaluation Class Assessment, written examinations, Projects

Streams for Class XI & XII Humanities / Commerce / Science

Admission Criteria There Will Be A Short Evaluation On Basic Subjects, For Class XI - Admissions on merit basis

Age Class VI, VII & VIII 11+, 12+, 13+

Age Class IX, X, XI & XII 14+, 15+, 16+ & 17+
Role Model Awards 2021-22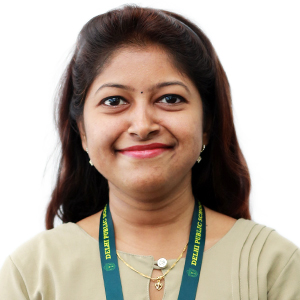 Ms. Vrushali Hatankar
Role Model Teacher
Pre-Primary Level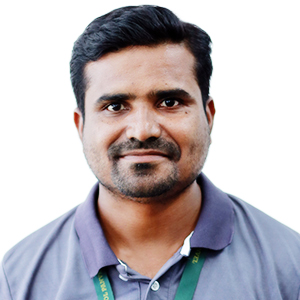 Mr. Dinesh Mungekar
Role Model Teacher
Primary Level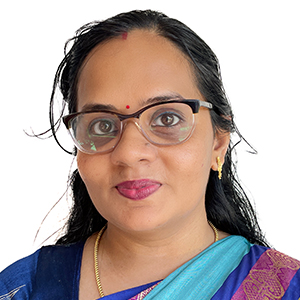 Ms. Lipi Jatheesh
Role Model Teacher
Secondary &
Sr. Secondary Level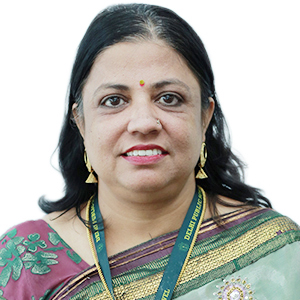 Ms. Heena Mistry
Role Model Teacher
Secondary &
Sr. Secondary Level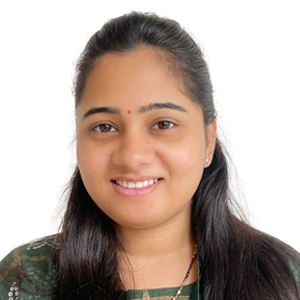 Ms. Sukhada Padwal
Role Model Admin Staff
" We strongly believe that DPS Panvel will definitely guide my son to manifest that perfection through their endeavor in the coming years, through their zeal which they have already shown in the last six months. "
Sankha & Srabani Mukherjee
Parent of Shambo Mukherjee
" The School itself is safe, clean and well maintained. In addition to a strong academic curriculum there's enrichment encompassing art, music, poetry, etc. The school community is tight knit and active. There's apt homework and parents are expected to be actively involved in their child's education. "
Inayeh and Nadeem Usmani
Parents of Samaira Usmani
" We believe that school is the appropriate medium to bring our young generation with proper education, knowledge and skill. Keeping this in view, DPS panvel started its journey in 2015. We must appreciate the efforts of this school for the exemplary hard work and motivation of the principle, teachers and the staff. "
Mayuri and Pabitra Saikia
Parents of Arihana Saikia
" My personal experience / Observation and feedback from my child. The school/ staff/ principal is very good and properly replying to all the communications of parents. I wish all the best to the school and its staff. "
Mr. and Mrs. Chetan Rohella
Parents of Ms. Ishika Rohella
" The experience so far with the school goes aptly with what team DPS family believes, Learning with Fun! Way to go…… but we strongly believe DPS panvel would stand out among educational institutes in and around Navi Mumbai in near future. "
Rutuja and Narendra Newaskar
Parents of Urvi Newaskar
Some important facts about us
DPS Panvel - School Anthem