Infrastructure
DPS Panvel is one of the largest schools in Navi Mumbai, with a planned built-up area of 2,00,000 sq. ft., elegant and spacious architecture, lush landscaped gardens and a comfortable green to concrete ratio of 4:1.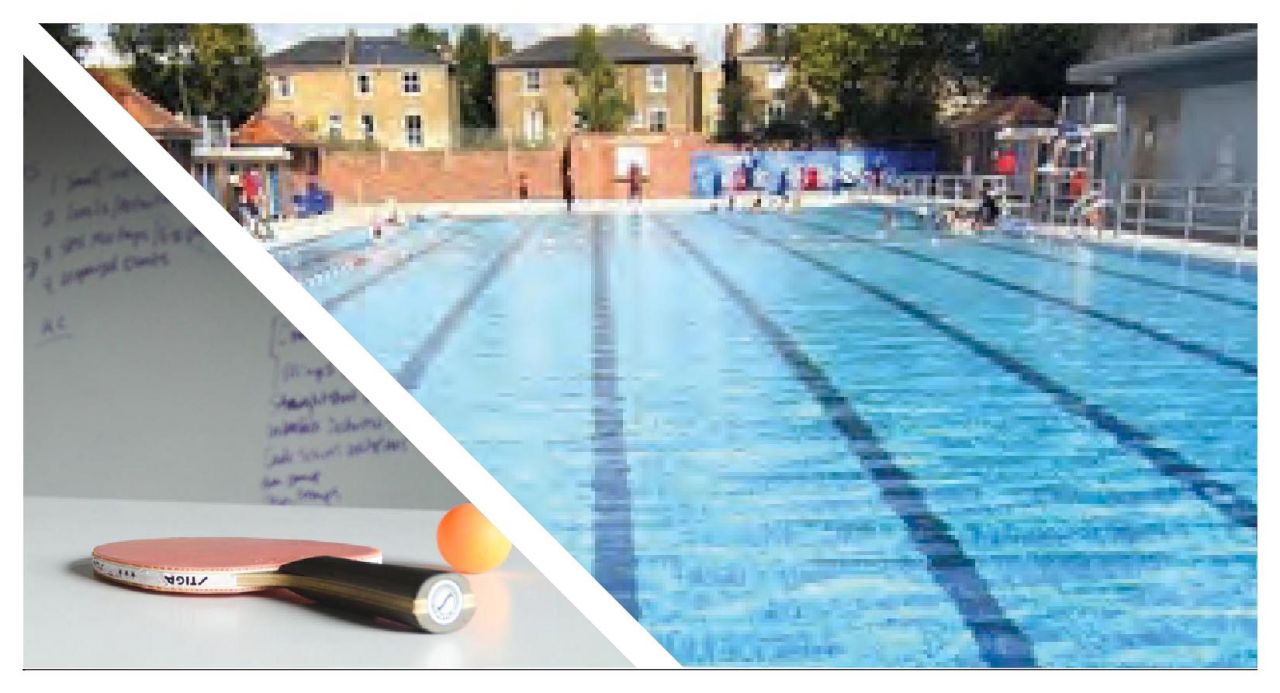 Sports
Properly groomed young talents can go on to break any record and raise every bar. At DPS Panvel, we provide our students with each and every facility that can make this possible.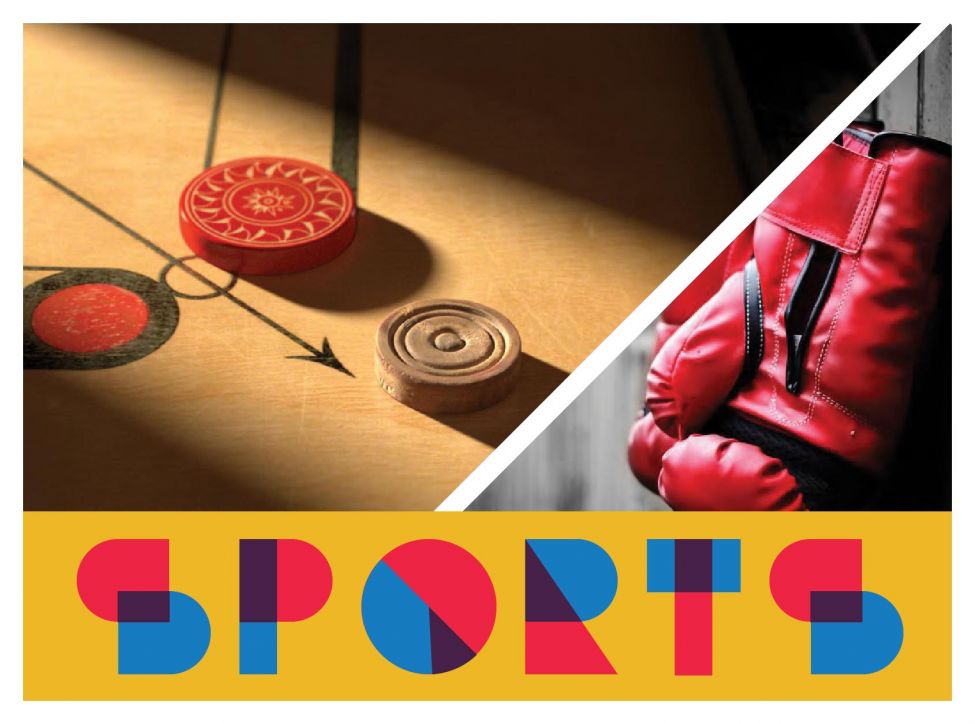 Extra Curricular
Reading newspaper is a good habit that helps to widen our outlook and enrich our knowledge. Reading newspaper on daily basis enhances the students vocabulary, language skills, memory and concentration.