Our Mentors

V.K. SHUNGLU
V.K. SHUNGLU
Honourable Chairman, DPS Society
A postgraduate in History from the University of Delhi, Mr Shunglu joined the Indian Administrative Service in 1962. Mr Shunglu worked as Special Secretary in the Ministry of Power, and Secretary in the Departments of Company Affairs, in the Ministry of Health and Family Welfare and in the Department of Industrial Policy and Promotion. He was an alternate leader of the Indian Delegation at the International Conference on Population held in Cairo.
Mr Shunglu has worked with Asian Development Bank in Manila and at the Economic Development Institute of the World Bank. He also worked as Comptroller and Auditor General of India. He has held the position of Chairman of the UN Board of Auditors General and is currently a member of the UN Panel of External Auditors. He is a Member of the Governing Board of International Organization of Supreme Audit Institutions (INTOSAI) and Chairman of INTOSAI Standing Committee on EDP Audit. He took over as Secretary General of Asian Organization of the Supreme Audit Institution.

He continues to be External Auditor to the World Tourism Organization, Madrid, the International Centre for Genetic Engineering and Biotechnology, Trieste and the Organization for Prevention of Chemical Weapons headquartered at The Hague. Recently, Mr Shunglu was appointed as the External Auditor of the International Maritime Organization headquartered at London and of the Food and Agriculture Organization at Rome.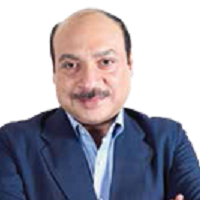 VIJAY AGARWAL
VIJAY AGARWAL
Pro Vice-Chairman, DPS Megacity (Kolkata) and DPS Howrah
"Holistic learning, dedicated staff, responsive teachers and students groomed to be not just academically but creatively strong individuals, I am proud that these aspects will make DPS PANVEL an institute that is not only a learning centre but also a place where all round growth takes place. Here's looking forward to years of such glory. My best wishes to all those who will provide their valuable time and support to DPS PANVEL."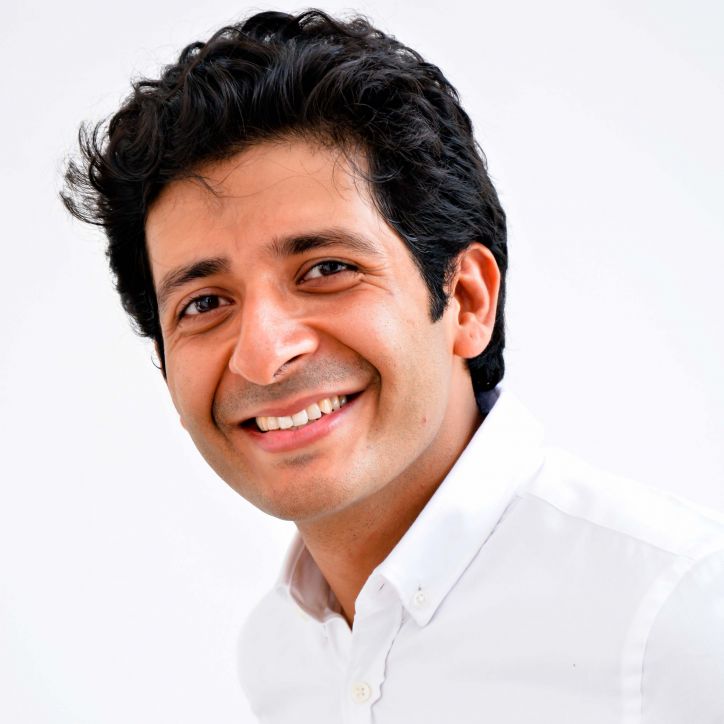 ANUJ AGARWAL
ANUJ AGARWAL
Pro-Vice Chairman DPS Panvel
Director DPS Megacity (Kolkata)
Director DPS Domjur (Howrah)
"The strength of the developed world today is in its excellence in academics and the resultant creativity. Pursuit and relentless search for excellence are our objectives, this actually means adherence to high standards set for DPS Schools: trained teachers for uniform skills; detailed planned syllabus; and co-curricular activities with active participation by all students leading to their all round development. With DPS PANVEL we have attempted to build a school that will provide an education that remains after classroom teaching is erased from our minds. Good luck and God bless!"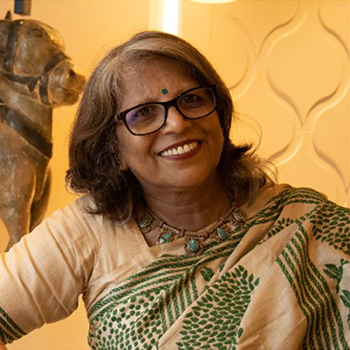 ANITA DUA
ANITA DUA
Principal, DPS Panvel
Urban population in India can be called "Education centric". As soon as a child is born, parents start discussing about which school they will put their child in, and sometimes it is right from when the child is in the mother's womb! Given the importance given to Education, private schools in India are trying to match this spirit and provide Education that equips students with 21st century skills. The young ones we are nurturing today will be global citizens in the true sense, connected with each other like never before.
Apart from academics and staying abreast of technological advances, they need to understand global cultures and respect different belief systems. The world is facing tremendous resource pressures, and global warming is a big threat – children need to embrace sustainable ways of living and help create a better world.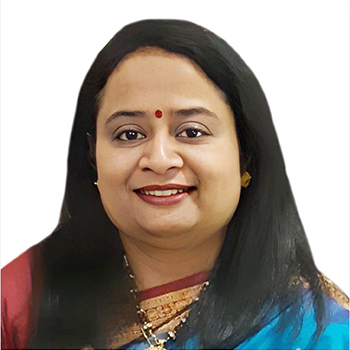 RICHA SINHA
RICHA SINHA
Vice Principal, DPS Panvel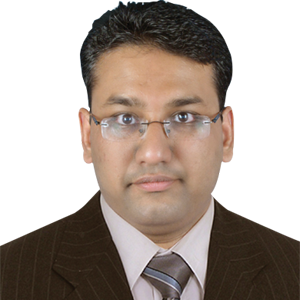 ABHISHEK SARAF
ABHISHEK SARAF
Director, Legal Operations
A graduate in law from the Cardiff Law School, United Kingdom, with rich experience in Corporate Law and Institutional Law. One of the members of the Governing Body of the school, which will provide guidance on all matters concerning the school in order to advance the cause of education.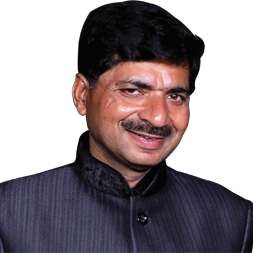 MAHESH KANODIA
MAHESH KANODIA
Director, Audit and Finance
CFO at LML Motors, with experience spanning more than 35 years in accounting, audit, cash budgeting and management. Actively involved in the development of in-house computerised accounting systems. Deals on a regular basis with audit firms such as Price Waterhouse and Ernst & Young , and with Supreme Court and High Court advocates of high repute.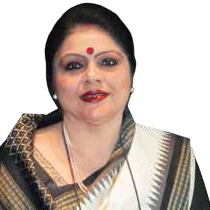 INDRANI SANYAL
INDRANI SANYAL
Principal, DPS Megacity (Kolkata)
25 years of association with Delhi Public School, 8 years as the Principal of Delhi Public School Megacity, Kolkata, she has always brought pride to the DPS family.
Looking at the team of teachers and administrators embarking on this mandate for DPS PANVEL, I could not but be more confident that this endeavor shall be yet another resounding success. As a Principal and as a parent, I believe that this school, with its unwavering commitment to quality, will become a cornerstone of the Navi Mumbai community. Mr. Anuj Agarwal is certainly a man with a mission. His dynamism is infectious and will be there for all to see in the quick take off of DPS PANVEL.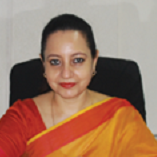 SUNITA ARORA
SUNITA ARORA
Vice Principal, DPS Howrah
Over 20 years of experience in the education field, she brings her expertise to set up Delhi Public School, Howrah.
Education is kindling a flame, leading enlightened minds and empowering the next generation to cope with the change and creating individuals to meet life's situations. Education is a journey which exposes the little minds to a delightful world of unraveling mysteries and unique discoveries beyond their imagination. DPS Howrah fraternity joins in this movement of change and wishes DPS PANVEL all the best in this noble endeavor and a grand beginning in this journey.