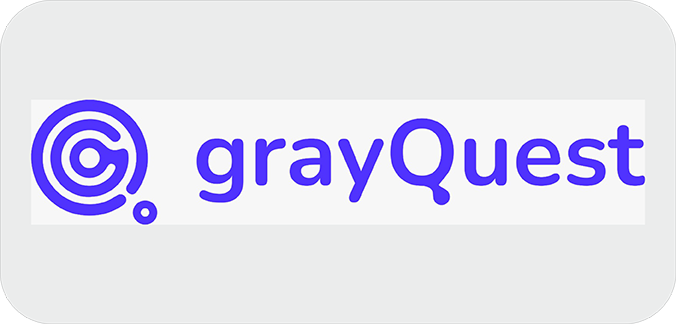 Grayquest
GrayQuest is India's leading fee financing company, which partners with educational institutes and provides parents with a fee payment solution. GrayQuest provides an option for parents of the institute to pay in monthly installments. GrayQuest is trusted by more than a million parents across India to pay their school fees.
Our 5-minute sign-up process for parents is simple, completely online, and paperless. This enables us to provide a hassle-free sign-up experience for parents.
GrayQuest is backed by investors with a strong pedigree in financial services. These include Dubai-based PE Fund Foundation Holdings, Ambit Capital Founder Ashok Wadhwa, Jeejeebhoy Family Office, Yogesh Mahansaria Family Office, and Ex Barclays Bank CEO and HDFC Bank founding team member Samir Bhatia, amongst others.